Things To Do
Indulge scenic beauty while enjoying the most impressive events provided by us. You will get various experiences at our place. We are eager to give you lots of challenges to off from your busy life.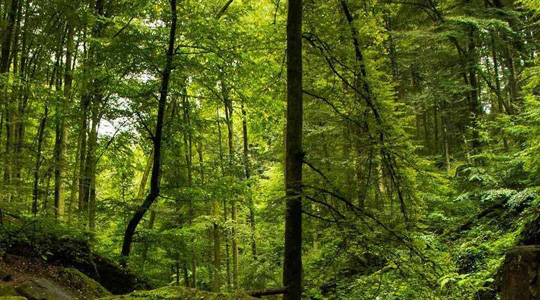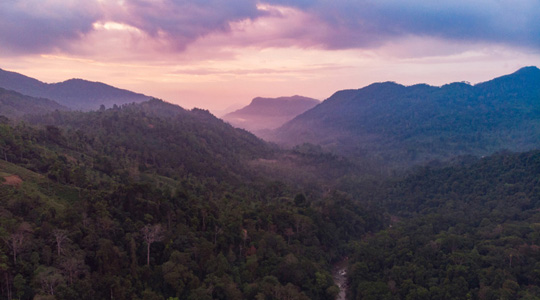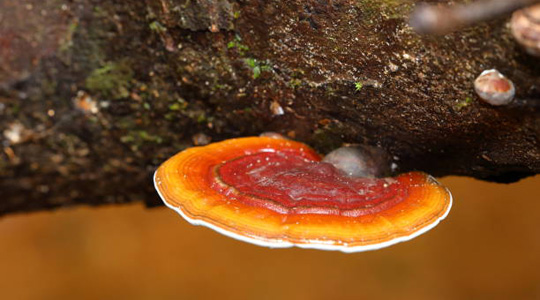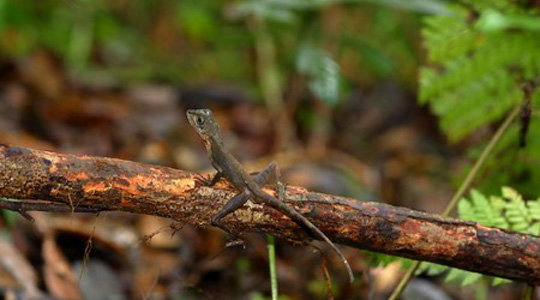 ---
Sinharaja Tracking
You will get a lifetime experience with endemic species flora and fauna which only can see at Singharaja Forest. This is a great opportunity to catch a glimpse of the beauty of the world-famous rain forest in Sri Lanka.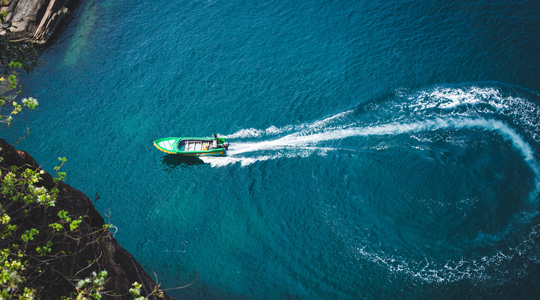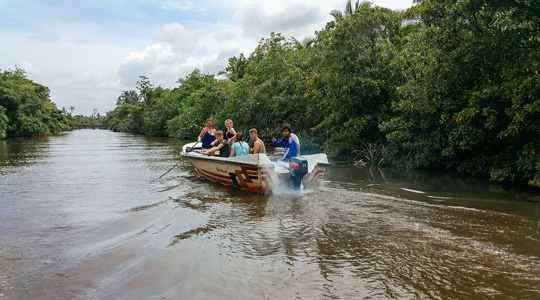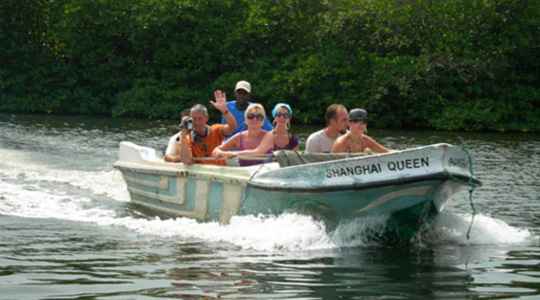 ---
Boat Tour
Find festive holidays at a Boat Trip, down Kukule River. Don't miss your chance to take a tour at Kukule River. Feel sound of the calm and cool environment while crossing the river.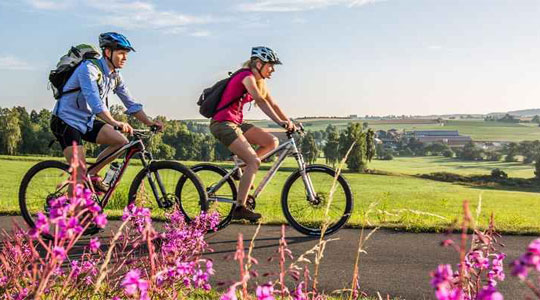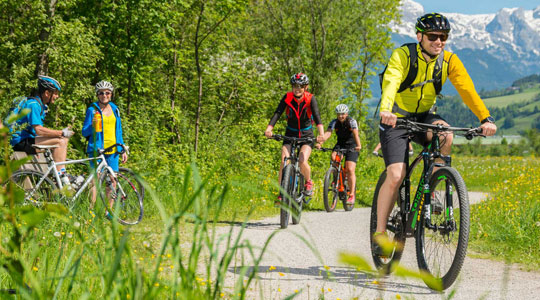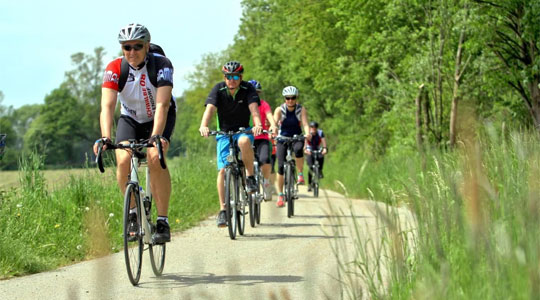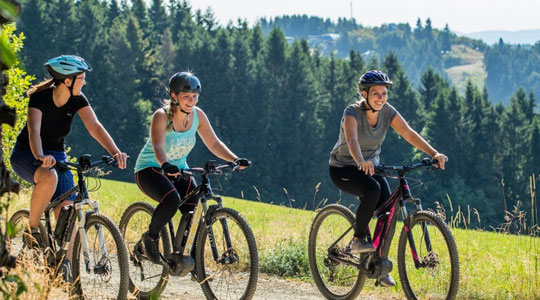 ---
Cycle Tour
Cycling through the village makes you fresh and you can get fresh air while riding through greenery paddy fields. Visit Kukulegaga Dam Project, it's easy to take a ride by bicycle to Dam in a short from the hotel.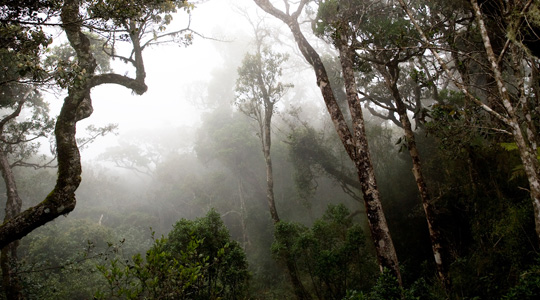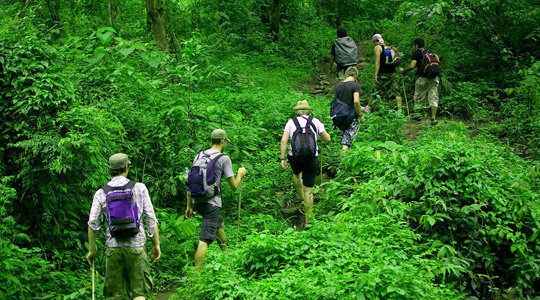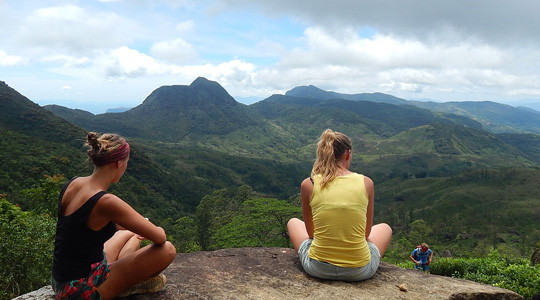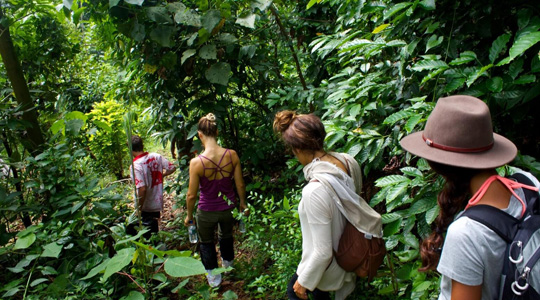 ---
Hiking / Jungle Tour
Walk into the countryside crossing the jungle and get into peak of the mountains. Hiking these mountains will give on views of rolling hills, misty lakes, and tea plantations. It's advisable to go on hikes early morning to avoid the rain that comes in the evening in all over the year.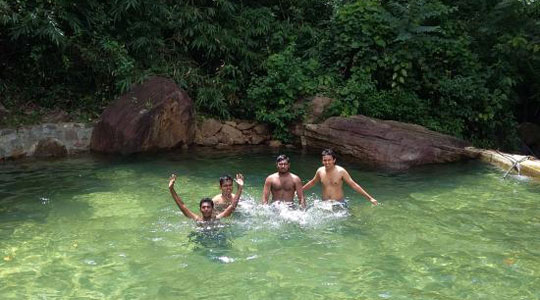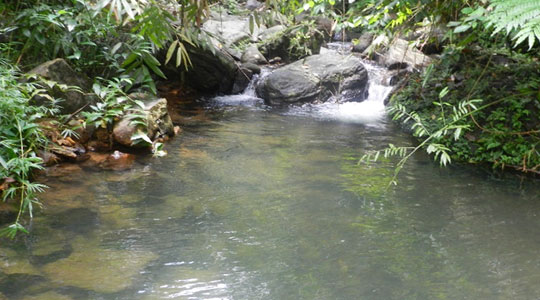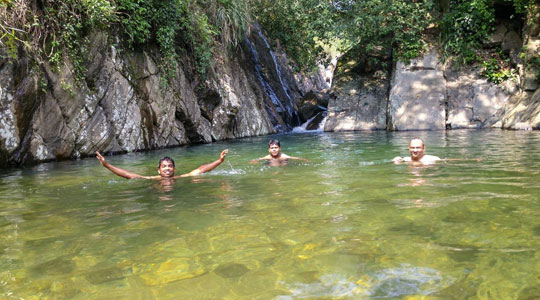 ---
Natural Bathing
Spend the day refresh by having natural bathing at Kukule River and other streams as well as waterfalls. Swimming in the river gives you a memorable experience that can feel calm and relax in mind and body.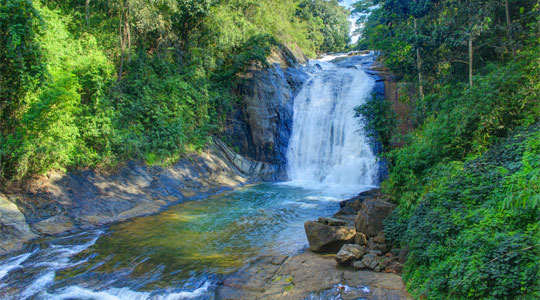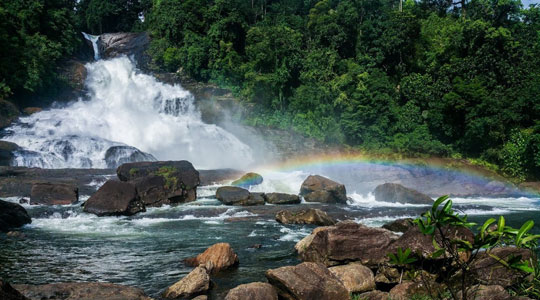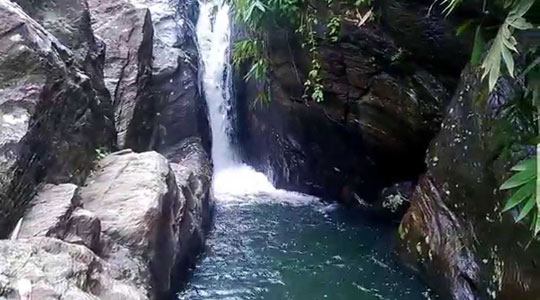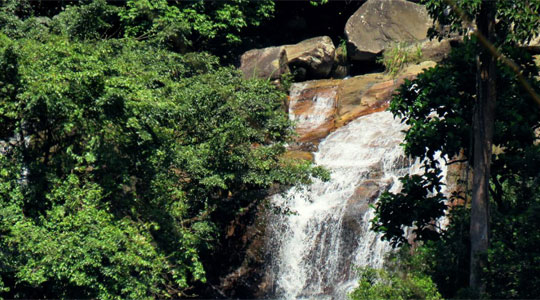 ---
Waterfall Tour
A number of waterfalls can be seen in Sabaragamuwa Province that starts from the South-Eastern slopes of Central Hills in Sri Lanka. These are rich with scenic beauty and a bunch of streams all over the year. This is the destination to feel spiritual comforts with sounds of water flows.