Deluxe Room
Kukuleganga Giants Forest
Deluxe rooms are designed with open living area and balcony, minibar gets easy for you to spend your time while enjoying with a cup of tea by seeing Mountain View.
Perfectly equipped with luxury amenities and the garden with olive groves give you unforgettable memories at the hotel premises.
Large space of rooms, Air Conditioning, Free Wi-Fi, En suite bathroom and Furnishings are comprised of these rooms.
We are giving Special Packages and Services for Honeymoons, to make your day specialized. You may contact directly, our staff.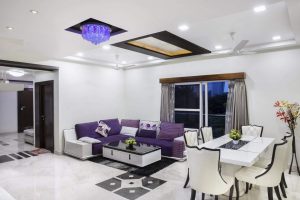 price starting at $54.00 per night